The
SUCCEED Curriculum
consists of
materials and lesson plans
we have developed for our workshops and the apprenticeship program. We have divided our classes into 50-minute lesson plans, designed for middle and high school students.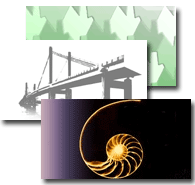 Workshop Curriculum
An extensive list of workshops in a variety of subjects relating to science, technology, engineering, and math.
Apprenticeship Curriculum
Lesson plans designed to teach students technological skills as well as "soft skills" they will need to pursue a technology-intensive career path.